Impressive Maui Renovations
Maui home remodels or commercial renovations require the same stewardship as new construction home design and builds. We contract both residential and commercial remodeling and renovation projects and are happy to execute any job, no matter how large, small, or complex.
As trusted advisers, we are dedicated to guiding and inspiring clients in renovation design with regular communication, professionalism and individualized construction management. Our professional staff have backgrounds in both residential and commercial development. This distinctive combination of skills allows us to approach design and construction with first class aesthetics, diverse knowledge, and exceptional management systems.
We understand the "science" behind remodeling. You can't just do a remodel or renovation without considering how it will affect the overall flow and harmony of the home or commercial space. Thanks to years of experience and the most dedicated and qualified team of professionals, we are able to bring every project "full circle," resulting in a new space that seamlessly complements its surrounding areas.
With over six decades of collective experience in custom home building and renovation work, our teams work diligently to achieve high expectations and deliver superior standards to each of our clients.
Whether your goals are to increase functionality, expand or add a room, or update with new green building options, the end result will be a beautiful environment, lasting comfort and enduring value for your home.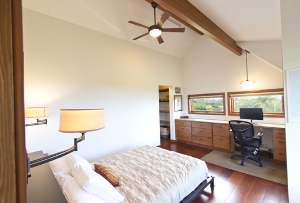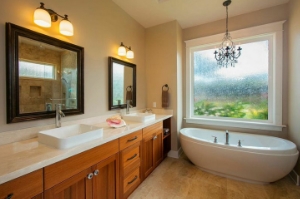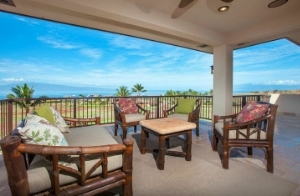 Your Maui Remodeling and Renovation Team Awaits